Current Sensing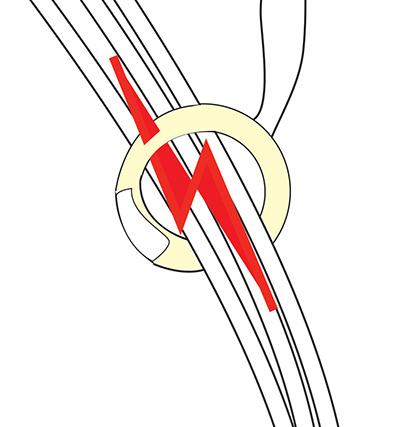 Skutt is one of the few brands that installs a Current Sensor in every KilnMaster Kiln. This allows you to read the Amperage of each section of the kiln as well as the Voltage and Voltage Under Load.
Now with the touch of a few buttons you can give those readings over the phone to your kiln repair technician so they can troubleshoot the problem and make sure they have the correct parts when they come out for the repair. This Saves Time and Money.
Prior to the use of these current sensors someone would have to come to your house and test the amperage and voltage inside the control box with live wires exposed. This system is Much Safer.