Best Customer Service
Customer Service shouldn't end after you purchase your kiln or wheel. At Skutt we take pride in our ability to service our customers before and after the sale.
Over 60 years of Experience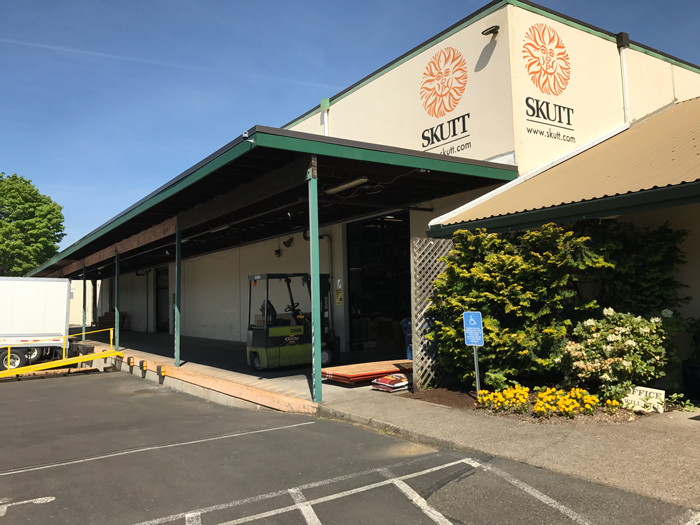 Founded in 1953 by father and son team, R.W. Skutt and Neil Skutt, Skutt Kilns remains a family business focusing on innovation and the needs of the customer.
Most Extensive Nationwide Network of Distributors
With nearly 200 distributors nationwide, you can be assured that there is a distributor near to assist you with your purchase and provide quality service.
Parts and Labor Warranty
There are a lot of different warranties on the market. Some offer longer periods, but pro-rate what they will pay. Others pay for parts but not for labor. At Skutt we have a straightforward 2-year parts and labor warranty. The bottom line is that a warranty is only as good as the company behind it. With Skutt, you know we are going to take care of you.
Technical Service

there when you need it
Our technical department is open 5 days a week Monday thru Friday from 7:30am to 5:00pm. We have full-time technicians available to answer your questions. If you have a problem after hours, we have a comprehensive troubleshooting web site to help you figure out the problem.
Talk to a Person, Not a Recording
Our customer service department is connected from the receptionist to the President. It is extremely rare that our phone is not answered by an actual person. If we are busy and you need to talk to someone personally, the phone system will find someone for you, guaranteed!
Most Recommended Kiln on the Market
We have worked hard to develop our reputation for consistent quality and outstanding customer service over the years. For this reason we are the number one kiln recommended by distributors, art educators and studio owners.
Under-promise and Over-deliver
At Skutt we rigidly test all our kilns to perform at, and beyond, their maximum capabilities. When Skutt gives a kiln a cone and temperature rating, you can be assured you will receive a lifetime of quality performance. No matter what your application, we have a model designed specifically to meet your needs.
Best Packaging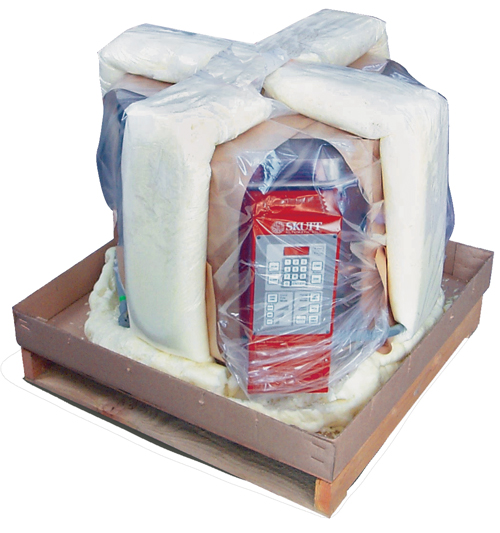 Few thing are more disappointing that receiving a kiln that has been damaged in freight. Kilns are fragile items to ship. That is why we have invested in the topof-the-line packaging system to insure the safe delivery of your kiln. Many of our distributors even offer professional delivery and setup services. They will physically inspect every kiln before they deliver. Call your local distributor for details.
Most Parts Ship Within 24 Hours
We understand that the reputation of your business or education program can be on the line when your kiln is down. That is why we try to ship replacement parts within 24 hours. If needed, with express delivery, we can even get your parts to you by the next morning.
Get in Contact with Us
We want to make it easy as possible for you to request and receive the information you need to make a smart purchase. That is why we offer so many ways to reach us.
Call us: (503) 774-6000
E-mail us: [email protected]
Fax us: (503) 774-7833
Website: www.skutt.com
Visit Your Local Distributor
A complete list of authorized Skutt Distributors can be found on our website. Visit the one nearest you to see the actual kiln up close. Our distributors are experts in their field and should be able to help you pick the best kiln for your specific needs.
Visit Our Website
Most of our printed product literature can be easily downloaded off our website for more in-depth technical information. You can also find a listing of our distributor network so you can find the dealer nearest you.