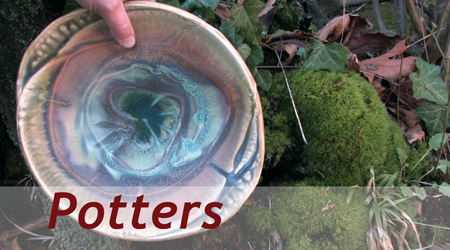 ---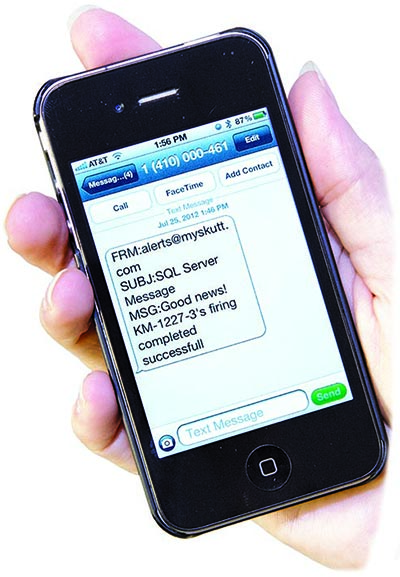 KilnLink
Check the status of your kiln from anywhere you have an internet connection…including your smart phone!
Logs complete diagnostics (Amps per section, voltage, voltage under load) so you or your kiln technician can identify problems before it is too late.
Get text alerts to your smart phone to inform you of any problems with the firing…or just give you the peace of mind knowing everything went just fine. It's like taking your kiln with you where ever you go.
Logs all of your firings complete with graphs.
Records firing costs and provides a place for repair notes so you can track your expenses.
A must for any school. Administrators can monitor every kiln in their district in real time.
…and so much more. Click Here to see the whole story.
---
The Perfect Classroom Wheel Program!
One piece removable splash pan won't leak and makes clean up run like clock work.
Built like a tank to hold up to the daily abuse of the classroom
Big splash pan keeps trimmings in the pan and off the floor.
See why ceramic instructor Brian Kohl uses only Skutt Wheels!
---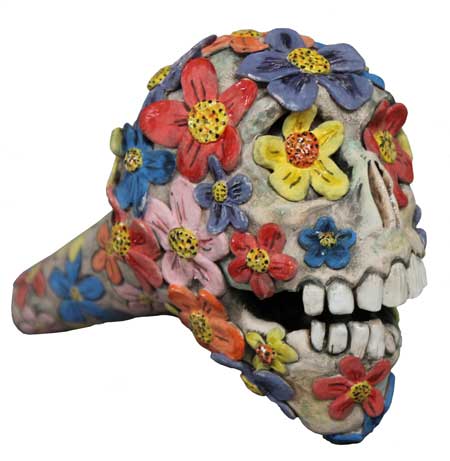 The Peep Show is Not Only Fun, It's A Great Learning Tool
The Peep Show, now in it's 5th year, has become the talk of NAEA where every year teachers enter their classes Peep Plugs in a judged contest to win cash for their school. Since the peep plugs are judged on creativity, functionality and workmanship it makes a great project for any class room. See how you can enter your classroom's Peeps today by clicking Here.
---