Pottery Wheels

The Prodigy pottery wheel is the perfect model for schools. It is easy to clean because the wheel head comes off. Students can take the whole one-piece pan to the reclaimer for dumping and then to the sink for a final rinse. From the motor to the foot pedal, these things are built to handle all the abuse the classroom can dish out. Plus it's all backed by the best 10 year parts and labor warranty in the business.
What's Included: Packed with the wheel you will find the following items:
Wheel Head
Splash Pan
Foot Pedal (Attached)
Bat Pins
Skutt Manual
Read about all of the features and benefits here, and access information about Skutt Wheel Parts here.
New SMOOTH Foot Pedal Technology
We tasked our engineers to find a water tight, more responsive, longer lasting potentiometer and we think they hit a homerun. Newly equipped with frictionless nylon bushings, this pedal feels like an extension of your foot. Listen to Skutt Engineer Michael Walter talk about the science behind it.
Most Powerful
All Skutt Motors are Continuous Duty Motors. You can tell by their size they are different than other wheel motors…that is because they are. They are held to a higher standard and therefor have way more torque for their Horse Power rating than other wheels. We asked Herrick Smith to throw a 6 foot pot on our 1/3 HP motor and it showed no signs of straining. Want even more torque? Upgrade to our ½ or 1 HP models.
For years wheel companies have been trying to one up each other on "how much clay their wheel can center. The bottom line is, there is no scientific way to measure this. The skill of the potter and the plasticity of the clay will always vary. The only way to measure a wheels power scientifically is with an instrument that can measure torque at the wheel head. Well we did and Skutt wheels have the most torque.
Better Control – SSX Controller
These controllers utilize an extra-large capacitor to store power and then feather it in when you want to change speed. This is critical when throwing large pieces at slow speeds to avoid sudden surges that will damage your pots.
Due to the fact that our wheels have enough power, we turn off a feature found on most wheel controllers called IR Comp. IR Comp is a setting on the controller  that acts like cruise control in your car. We all have experienced that cruise control  can be a little jerky at times. Our motors don't need it, so we do not turn it on.
Easy and Convenient
We have the only wheel head on the market that can be popped off with the flick of a wrist. On our removeable splash pan models this allows us to utilize a one-piece splash pan that won't leak and can be carried directly to the clay reclaimer in one piece without having to empty it and take it apart.
10 Year Warranty
Take one look at our wheels and it is quite clear that they are built to last. From the heavy-duty casted metal frame and foot pedal to the superior electronics we build them with the hopes that you will use this wheel for the rest of your life and we will be proud to support it with the best customer and technical support in the industry. Talk to an actual person who is eager to help you.
Made in the USA
Skutt has been manufacturing in the USA for over 70 years. Our employees are highly skilled and take pride in building you the best equipment. Our technical support team  is available 5 days a week and can walk you through any issue you may encounter to help you keep on making great things.
Steven Hill– Potter/Lecturer on his Steven Hill Signature Series Potters Wheel
I have been using Thomas Stuart Potters Wheels every since I started Red Star Studios in 1998. We bought 16 wheels and half of them ended up being Thomas Stuarts. I immediately fell in love with the design. I love the large aluminum built in splash pan. It gives me something very stable to lean my body into. As I am throwing I kind of of wrap my legs around the wheel and lean into it from one side or the other and it allows my legs to act like a rudder as I am throwing. It kind of increases my stability and gives me a little extra strength while I am working.

At first I was a little concerned about the large splash pan from the sake of cleaning it out but it is actually very easy access because the wheel head just lifts off.

A couple years ago Thomas Stuart wheels was purchased by Skutt and I am happy to report that the quality is every bit as good as it ever was and really the only thing that I see that has changed is the nameplate. They are great wheels and I cant see a need to ever look further in a wheel. They give me everything I need in a potters wheel.

One of the latest innovations in Skutt Potter's Wheels is the SSX Controller. It has made what was already a great Potters wheel into something even better because it's now smoother at low speeds and its even quieter in operation. I really value sensitive adjustment when I am just starting the wheel from a stop and the SSX controller really excels at that. To hear more from Steven about Skutt wheels watch his video interview.
Check out our other models:
Built tough and easy to clean, the Legend is the model of choice for educational institutions. 
The industry-standard features rock-solid performance preferred by production potters.
General
| Splash Pan Type | Wheel Head Size | Reversing Switch | Controller Type | Ship Dimensions | Ship Weight |
| --- | --- | --- | --- | --- | --- |
| Removable | 12 | No | Regular | 24 x 24 x 30 inches | 94 lbs |
| Removable | 14 | Yes | Regular | 24 x 24 x 30 inches | 94 lbs |
Electrical
| Horsepower | Volts | Amps | Receptacle |
| --- | --- | --- | --- |
| 0.33 | 120 V | 4.00 A | 5-15 |
| 0.33 | 180 V | 0.00 A | 5-15 |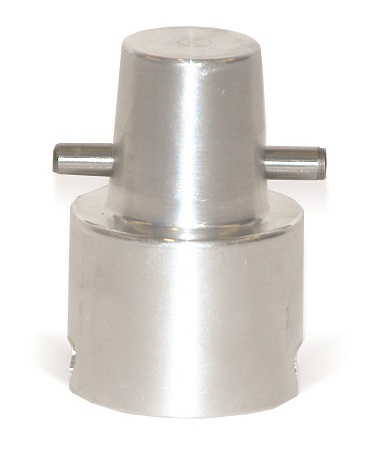 Shaft Extension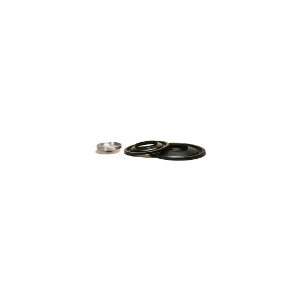 EW Cup Head System (12" & 16" Ring Mold)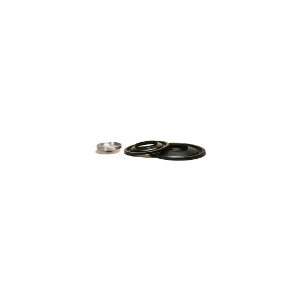 EW Cup Head System (12" Ring Mold)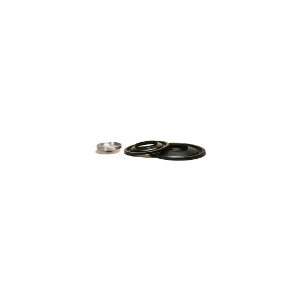 EW Cup Head System (16" Ring Mold)