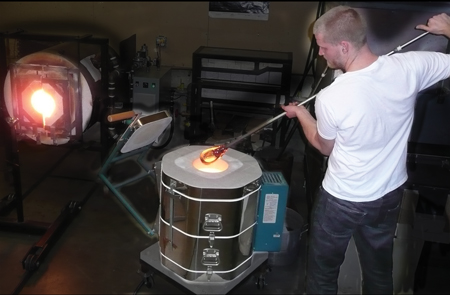 ---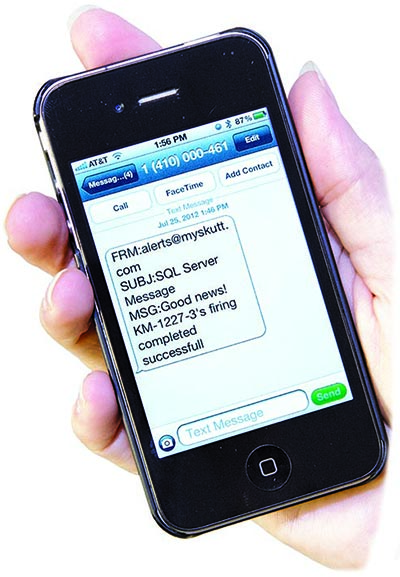 KilnLink
Check the status of your kiln from anywhere you have an internet connection…including your smart phone!
Logs complete diagnostics (Amps per section, voltage, voltage under load) so you or your kiln technician can identify problems before it is too late.
Get text alerts to your smart phone to inform you of any problems with the firing…or just give you the peace of mind knowing everything went just fine. It's like taking your kiln with you where ever you go.
Logs all of your firings complete with graphs.
Records firing costs and provides a place for repair notes so you can track your expenses.
A must for any school. Administrators can monitor every kiln in their district in real time.
…and so much more. Click Here to see the whole story.
---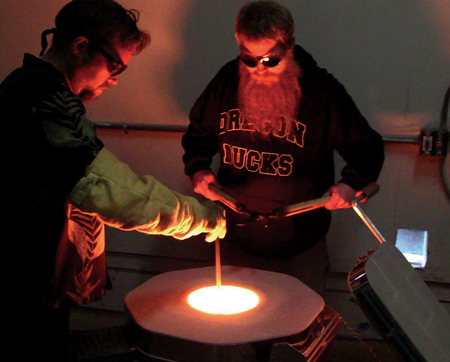 The Crucible Kiln
Heavy Duty APM Elements for longer life.
Type S Thermocouple for long life and laser like accuracy
Easy opening "Mantis" Lid System
And so much more! Check out the details here.
---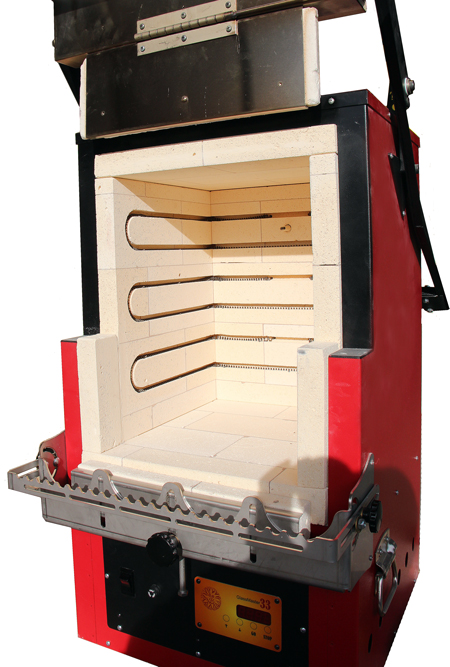 The Mini Scarab
All gussied up with a new new hinge and secondary point rest design, the new Mini Scarab is ready to move into your shop and start pumping out product. Check out all the very cool features here.
---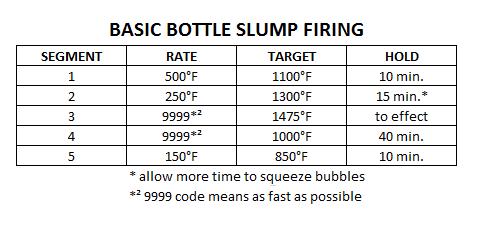 Slumping Bottles
Slumping bottles for local winery gift shops can be a money maker or great gifts for family and friends. Try out this bottle slumping program with your kiln.
---