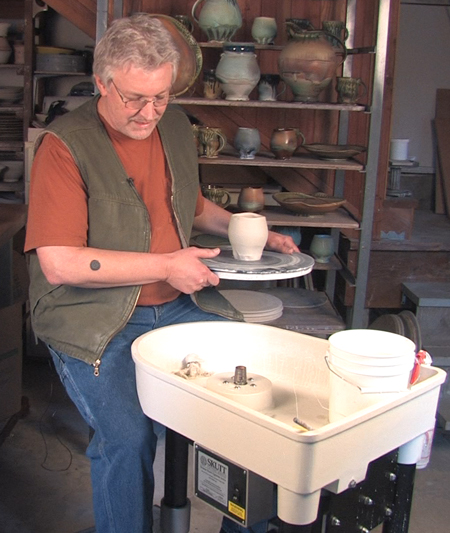 Canceled Due to Covid-19 Crises
Students Throw for Dough at NCECA!
We will be having a friendly competition at the Skutt booth again in March of 2020 at the NCECA Conference in Richmond, VA. All participants will receive a "KilnMaster" T-shirt or Skutt Hat and 3 winners will be chosen daily to receive cash prizes. Each participant will be given 5 lbs of clay to throw on a Skutt wheel into any form they wish. You have 30 minutes to work on your piece and clean your wheel.
Pieces will be judged by Steven Hill himself at 2:30PM on all 3 days of the conference. On Thursday and Friday Steven will demonstrate in the booth after he judges. Prizes will be awarded in the Skutt Booth as soon as the judging is complete each day. On Friday the winners of all three days will be judged again and the winner will take home a Steven Hill Wheel. The Steven Hill Wheel is a 1/2 HP wheel which comes complete with all the upgrades including: SSX Controller, Adjustable Leg Extensions, and a Shaft Extension for use with over-sized bats.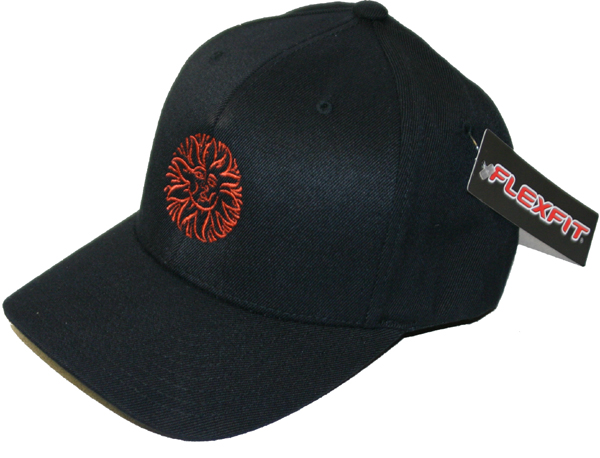 Two participants will throw every hour throughout the entire show. You can pre-register for a specific time slot or stop by the booth to see if there is a time slot available. The only way to guarantee a spot is to pre-register. If you find you will not be able to make it to the booth during your time slot please let us know so we can make that spot available for another student. We will be asking for a student ID so make sure you have it available.
Prizes
1st Place – $50
2nd Place – $25
3rd Place – $10
Grand prize winner is awarded a Skutt
SSX Steven Hill Potter's Wheel
No Events
.