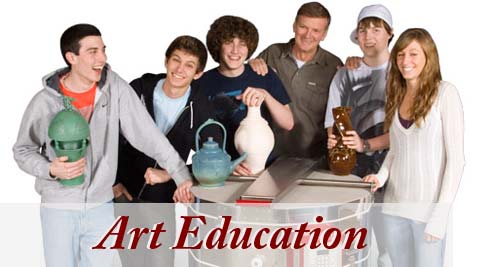 ---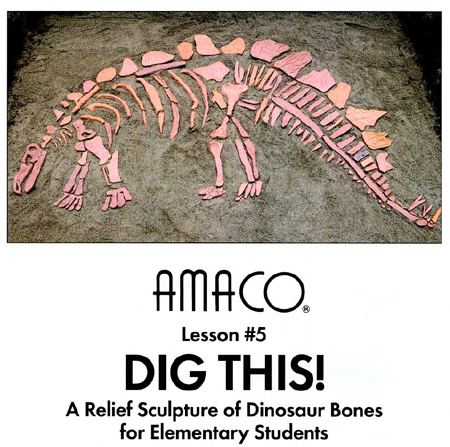 Lesson Plans
We are fortunate to have good relationships with some awesome glaze companies that are willing to share their Lesson plans with us so we may share them with you. They include material lists, photos, and step by step instructions. Enjoy!
AMACO Lesson Plans
Duncan Lesson Plans
Other Lesson Plans
---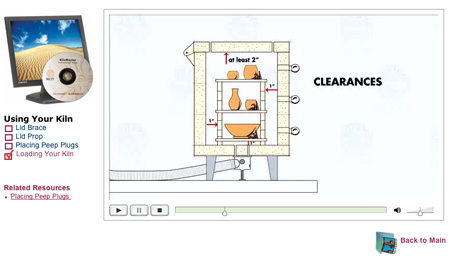 Videos
Skutt has a whole library of videos we developed to help our customers with everything from setting up the kiln to unloading it. Here are links to some of the videos we thought would be extra helpful for teachers:
---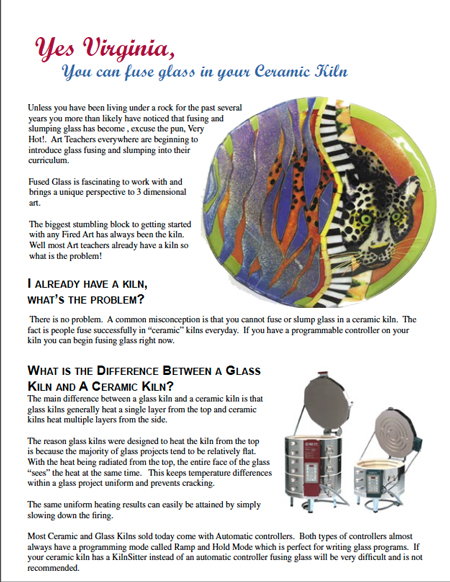 Articles
Over the years we have been asked to write a lot of articles. Here is a list of some of them we thought you would find helpful:
Yes Virginia, You Can Fuse Glass In Your Electric Kiln
Test10 Hot Kiln Tips
Testing 123 – The Way to Firing Success
How Big Is That Kiln
---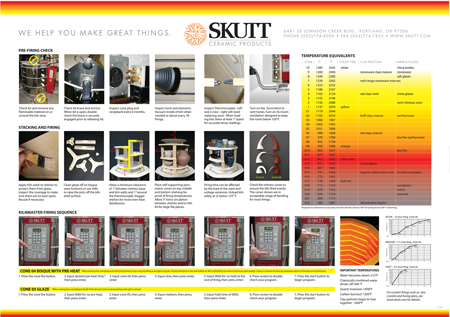 We Have Posters!
If you see us at the shows you know we have great posters for your kiln room and classroom. Some are informative, some are fun, and some are just downright Cool! Click below to see all of the posters currently available.
---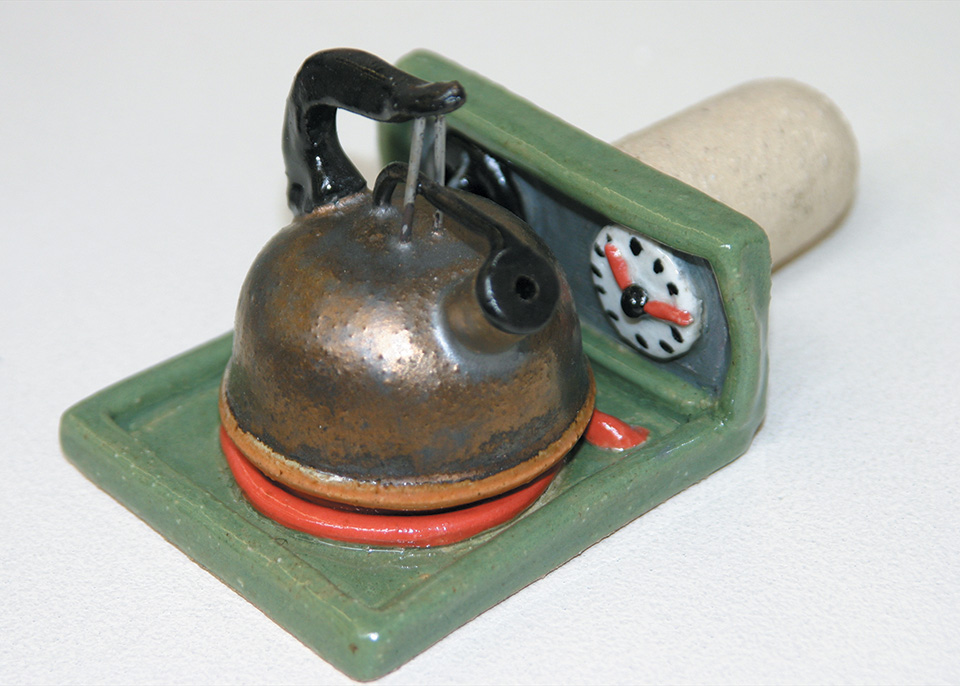 The Peep Show
The Peep Show started out as just a fun idea for the booths at NAEA and NCECA and has evolved into a integral part of both shows. Each year we have 2 peep show contests, one for students and one for potters. As a teacher, you can enter a piece in the potter Peep Show. The pieces that are entered must function as a standard Peep Plug. In other words they must fit the peep hole, support their own weight, and be able to withstand the high temperature of the kiln. For more information on how you can enter your classes pieces visit the Peep Show Link below. There you will also be able to see all of the wonderful pieces that have been done in the past.
Find out more by clicking here!
---
Kids Need Clay
Kids Need Clay is a document that Skutt and AMACO teamed up on to help teachers convince Administrators and Parent Groups that clay programs need and deserve funding. The introduction of the No Child Left Behind ACT took the focus of education away from the arts in many districts. This,coupled with the worst recession in our nations history, has left clay programs struggling to stay afloat. We shouldn't have to argue the value and legitimacy of teaching art, but yet art teachers find themselves doing this throughout the country. This publication gives teachers a tool to educate administrators and parent groups on why art, and clay specifically, is not only "fun" for the kids, it is essential to a well rounded education. Download and print some copies today and give them to your Principle, the School Board, and the PTA and/or PTO in your district. Together we can make a difference!
Kids Need Clay
---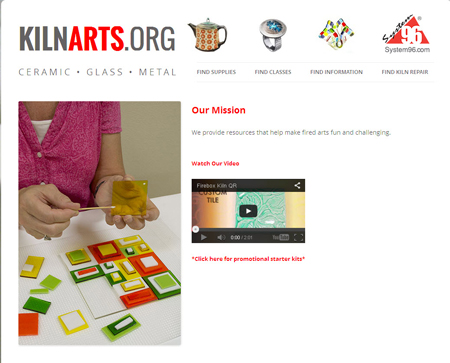 KilnArts.org
KilnArts.org is an industry association whose mission is to provide people new to Kiln Fired Arts the information and tools necessary for success. Kiln Fired Arts include , but are not limited to Ceramics, Glass and Metal Clay, all of which need to be fired in a kiln. The site has databases of instructors and suppliers which are searchable by zip code along with the basic information needed to get started with these 3 art forms. If you are brand new to teaching with a kiln this is a great place to start.
KilnArts.org
---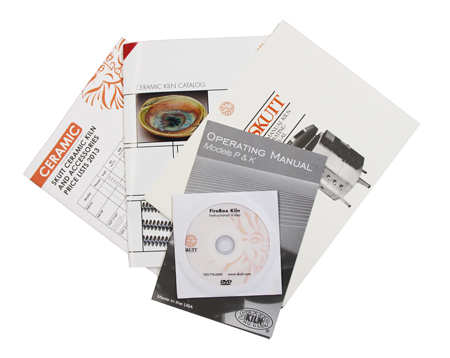 Additional Resources
In this section we wanted to try to separate out the resources we thought would benefit an/or entertain you the most however, we have a whole slew more in our
Main Resources Page
---