Potter's Resources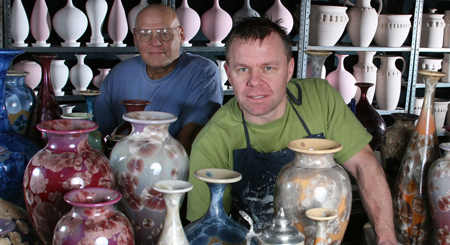 ---
Videos
Skutt has a whole library of videos we developed to help our customers with everything from setting up the kiln to unloading it. Here are links to some of the videos we thought would be extra helpful for potters:
For a list of all our videos
Click Here
---
Articles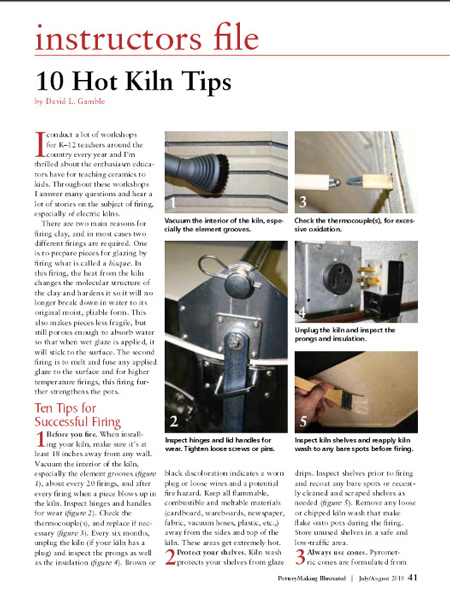 Over the years we have been asked to write a lot of articles. Here is a list of some of them we thought you would find helpful:
Test10 Hot Kiln Tips
Testing 123 – The Way to Firing Success
How Big Is That Kiln
---
Troubelshooting
While we cannot cover all the potential problems that may arise, here are a few of the most common ones and some solutions you can try!
Quality + Consistency = MAINTENANCE!
Dipping Glaze Blues
As the Wheel Turns, and Turns,…
Deep Space Porcelain (it warped)
I've Got the Bloat
---
Additional Resources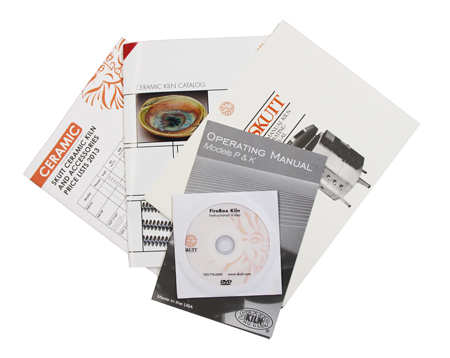 In this section we wanted to try to separate out the resources we thought would benefit an/or entertain you the most however, we have a whole slew more in our
Main Resources Page
---